Is the corporate media-generated hysteria over what appears to be a normal influenza virus happenstance?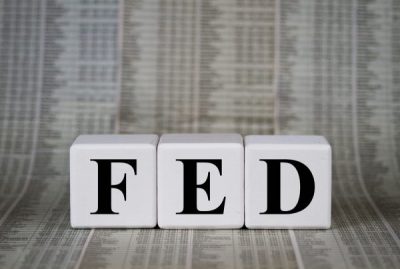 I certainly don't claim to be a financial wizard. In fact, at best, I have a rudimentary understanding of how the convoluted funny money economy works. However, you don't need to fully comprehend the ins-and-outs of rigged monetary system to understand we're in for big trouble and the coronavirus "pandemic" is not only accelerating the fall but will make the outcome far, far worse.
For more detail on the financial end of this disaster, read Mike Whitney's Why Washington's COVID-19 Relief Package Must Be Stopped!