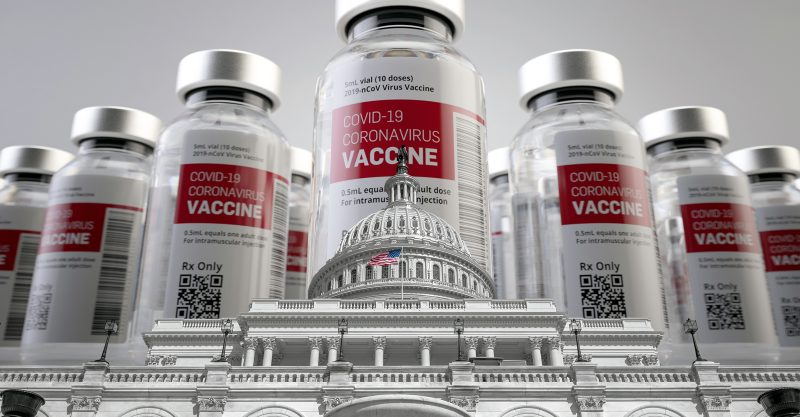 The possibility that U.S. government psychological operations, or PSYOP, have been engaged to sway the public to accept COVID vaccines should be investigated thoroughly.
"Where, after all, do universal human rights begin? In small places, close to home — so close and so small that they cannot be seen on any maps of the world. Yet they are the world of the individual person; the neighborhood he lives in; the school or college he attends; the factory, farm, or office where he works. Such are the places where every man, woman, and child seeks equal justice, equal opportunity, equal dignity without discrimination. Unless these rights have meaning there, they have little meaning anywhere. Without concerted citizen action to uphold them close to home, we shall look in vain for progress in the larger world." — Eleanor Roosevelt
Those who have questioned the intentions behind government policy in response to the pandemic continue to observe the unreasonable intensity of supporters of mandated protocols.
Declaring vehement loyalty to vaccine therapy, their minds are closed to any further input. Vaccination proponents don't want to see or hear anything contradicting their very confident, though most questionable position: that a benevolent government, supported by a monolithic, knowledgeable, scientific community, is successfully dealing with the crisis.